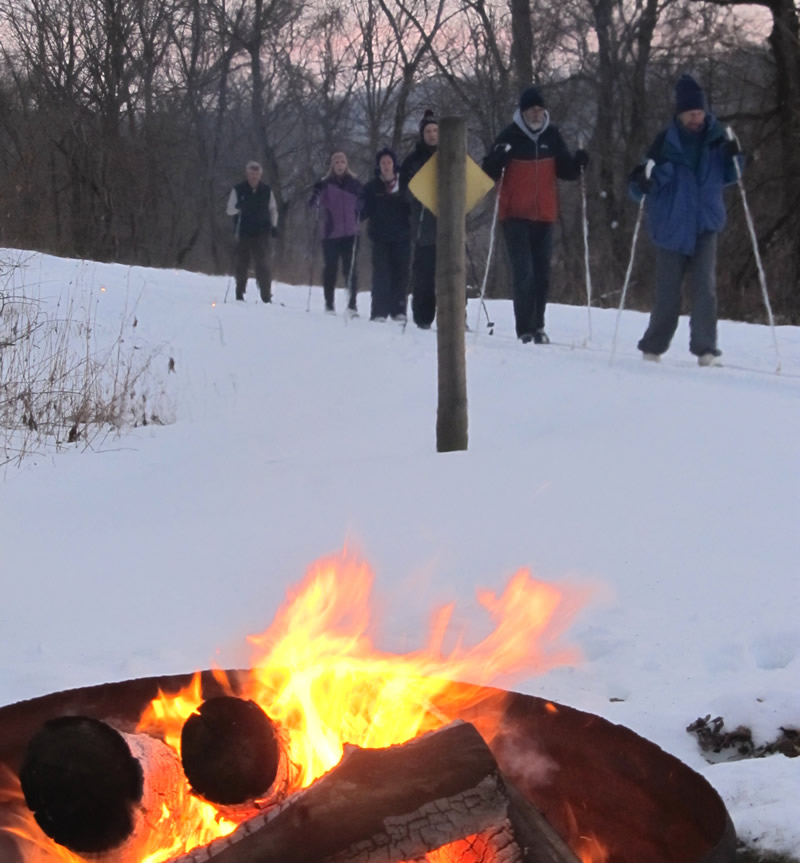 When:
2019-02-02T00:00:00-06:00
2019-02-03T00:00:00-06:00
Saturday February 2, 2019 from 5:00pm – 9:00 pm.
Whalan City Hall 224 2nd Ave.
Luminaries will light the way as you ski the mile and half round trip. If you prefer to walk that's OK too. There will be a bonfire at each end of the trail to warm you up. Enjoy a soup & sandwich supper from 5:00pm to 7:00 pm or until food is gone. Food is purchased alacarte.
Event is sponsored by the Minnesota DNR and the Whalan's Ladies Legion Auxiliary.
A DNR Ski Pass is required if you ski and can be purchased on the DNR's website.