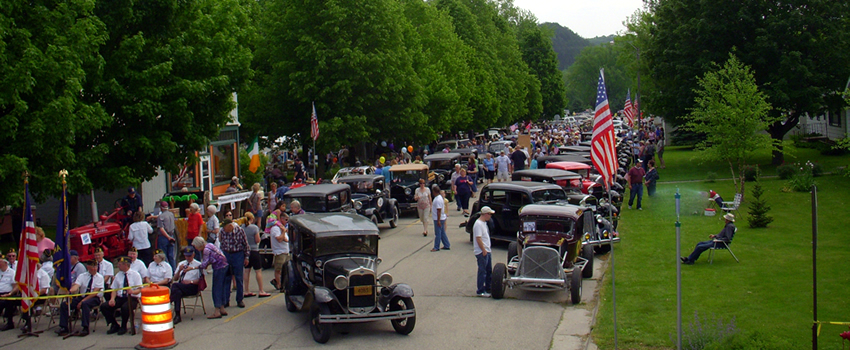 Visit Whalan on Saturday, September 10th for the Taste of the Trail!
10 a.m. to 2 p.m.
Free Samples of locally-made Norwegian favorites, including lefse and rommegrot. Located right on the trail.
Live Music by Matt and Brenda Stier in the gazebo
Vendor sales along the trail featuring local products and small items from Whalan's own businesses.
10 a.m. to 5 p.m.
Grab some pie at the Aroma Pie Shop
"The Little Town That Could"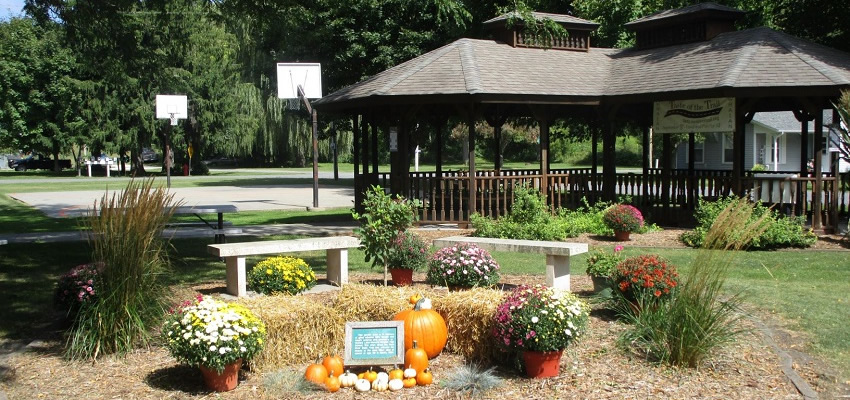 Located on the Root River State Bike Trail, just 4 1/2 miles east of Lanesboro, the quaint town of Whalan is the smallest town on the trail. Visitors can't help but notice the picturesque view of the beautiful Root River valley and surrounding lime stone bluffs. Although Whalan is small, don't let the size fool you as it has much to offer visitors. Whalan affords bikers a gazebo, playground with basketball court and picnic area for a nice respite before continuing your journey. A visit to the Whalan Museum will provide you an opportunity to learn more of the town's heritage.
The 4th of July Weekend brings Whalan's famous fast pitch softball tournament to town. Girls teams ranging in ages from 12 to 18 will provide you with exciting action. You will enjoy watching some of the most talented athletes from the region. A stop at the food stand for a brat or Whalan's famous Egg Mc Whalan's will be available for the early games. The 2022 tournament will be held on July 2nd, 3rd and 4th which is Saturday, Sunday and Monday.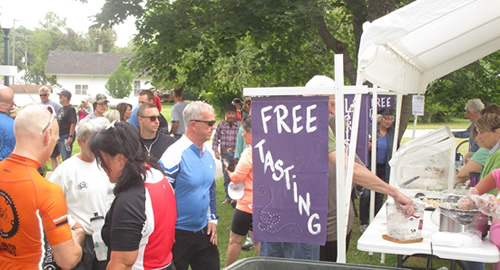 Whalan's 2022 edition of Taste of the Trail will take place on September 10th from 10:00 am – 2:00 pm. Enjoy free samples of some local Norwegian favorites including lefse and rommegrot. Visit with friends while you enjoy live music by local musicians Matt and Brenda Stier. Learn about the uniqueness of our Driftless area and take time to check out some local products provided by our vendors and Whalan's own businesses.
On the first Saturday in February, bundle up for Whalan's Candlelight Ski. Cross country skiers and walkers can enjoy the experience of luminaries lighting up a 1/2 mile of the Root River State Trail.
Don't miss out on your opportunity to visit Whalan. Welcome and enjoy!