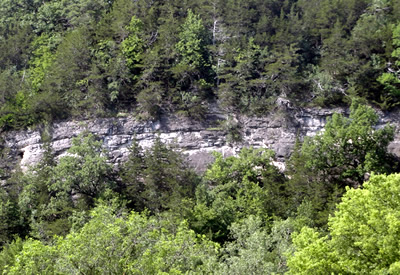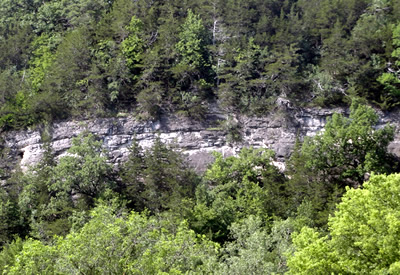 If you're wondering what Karst is and why we talk about it all the time in our area we encourage you to check out the Karst display at the Harmony Visitor's Center! It's a great start to understanding Karst and the geology of our area.
Sink holes? Yep, we have those. Visit spots along Harmony and Fountain along the bike trail to see a real sink hole and learn about some of the items that have been found in them.
If you LOVE caves then our area is the place for you. We have Mystery Cave which is located at Forestville/Mystery Cave State Park AND we have the famous Niagara Cave located just outside of Harmony. Both unique in their own ways.
Magelssen Bluff in Rushford is great place to experience the views of our area. The park has 1.5 miles of looping hiking trails from Winona Street in Rushford or you can drive to the top via Hwy 30 W to Magelssen Drive.
You can see a plethora of karst by simply floating down the Root River. It's a truly scenic paddle or float down the Root River no matter where you are.
The Isinours Management area near Preston is a real hidden gem. It's part of the much large Richard J. Dorer Memorial Hardwood State Forest. You'll be able to see how the geology of area has laid out beautiful forest land.
Vinegar Ridge is also a part of the Richard J. Dorer Memorial Hardwood State Forest. It's located on River Road east of Rushford or accessible from the Root River State Trail between Rushford and Houston. The area offers great hiking trails and the opportunity to immerse yourself in bluff country wilderness.