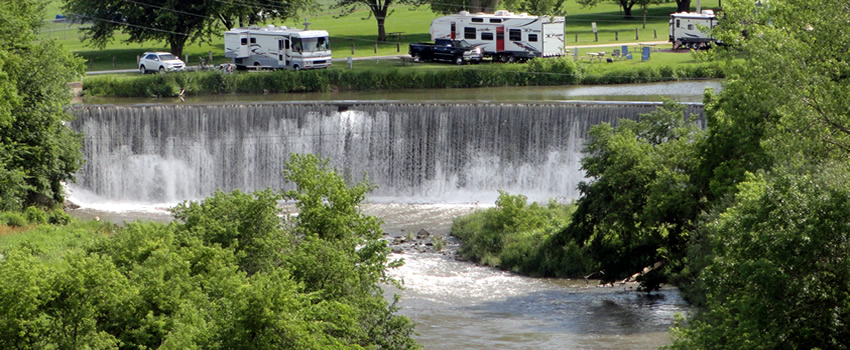 The Heart of Bluff Country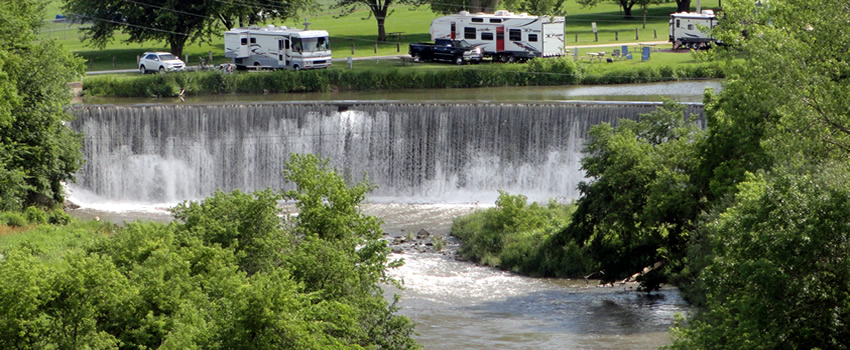 Tucked along the banks of the Root River in Southeastern Minnesota you'll find a hidden gem….Historic Lanesboro.Discover a slower pace of life with no chain stores, fast food franchises, or stop lights. This quaint townsite offers invigorating outdoor adventures, breathtaking views, rich artistic and cultural experiences, unique shopping, locally grown foods, wine and fine dining.
There are many ways to enjoy the gorgeous driftless area. Take a bike ride on the famous 60 mile, paved Root River State Bike Trail system or an adventurous canoe or kayak trip down the Root River.
You can take in a spirited comedy or stirring drama in a state of the art theater, view work by talented regional artists and attend a lively gallery opening. Lanesboro is the Bed & Breakfast Capital of Minnesota and offers a diverse array of lodging choices! Whether it's a romantic dinner with wine and candlelight or a down home, local experience; we've got your appetities and tastes covered.
Lanesboro is one of America's Prettiest Towns by Yahoo! Travel/Forbes Traveler for scenic beauty and small town charm. Minnesota Monthly noted Lanesboro as one of 10 Small Town Weekend Trips in Hidden Minnesota!
ArtPlace announced Lanesboro as one of America's Top Twelve ArtPlaces! Lanesboro is exceptionally successful in combining the arts, artists, and venues for creativity and expression with independent businesses, restaurants, and a walkable lifestyle.
We can't wait to see you in Lanesboro!