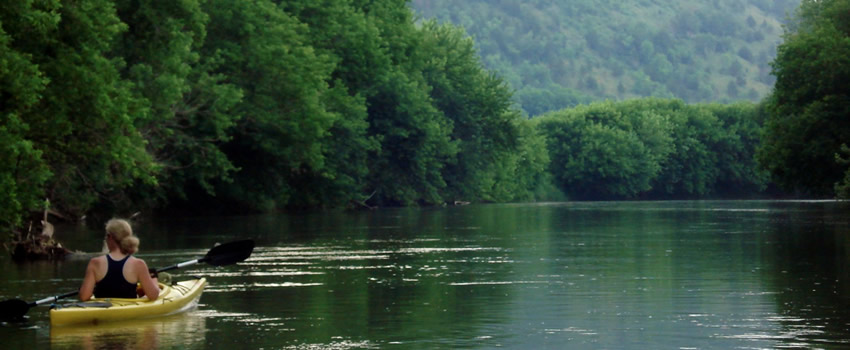 Home of a Lefse Factory!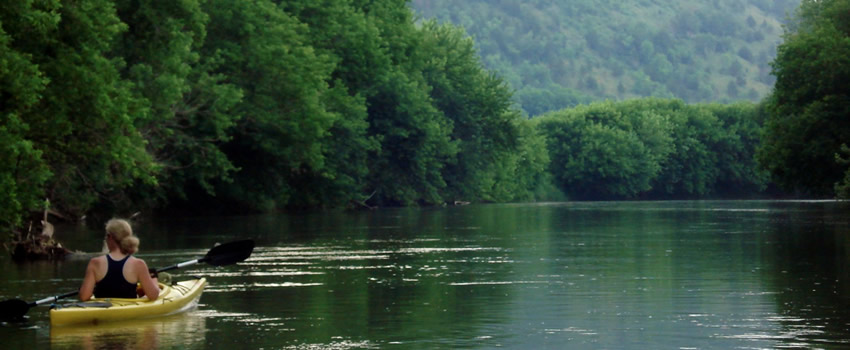 Rushford is a not-to-miss destination on the Root River Trail. The trail runs adjacent to the town's Historic Depot, which houses a museum and an indoor rest area for travelers. The trail head is within walking distance of restaurants, several lodging options, shops, banks, and even a lefse factory! (Lefse is a Norwegian delicacy.)
Rushford has a wide variety of businesses and organizations, a PreK-12 school district, and abundant recreational opportunities, making it an ideal place to raise a family and enjoy the many benefits of the Root River State Trail, the Root River, and scenic bluff country. Visit www.rushfordpetersonvalley.com for information on visiting, businesses, and living in the Rushford Peterson Valley. For a complete, categorized business directory, please visit the Rushford Peterson Valley Business Directory page.